Company
We show salespeople how to challenge the status quo and win more business with Change Stories and Questions.
Our clients include such companies as SAP, Epicor Software, Avaya, Eaton Corp, Hitachi, Transunion Corp, JLL, etc. (see testimonials video).
Michael Harris, CEO, Insight Demand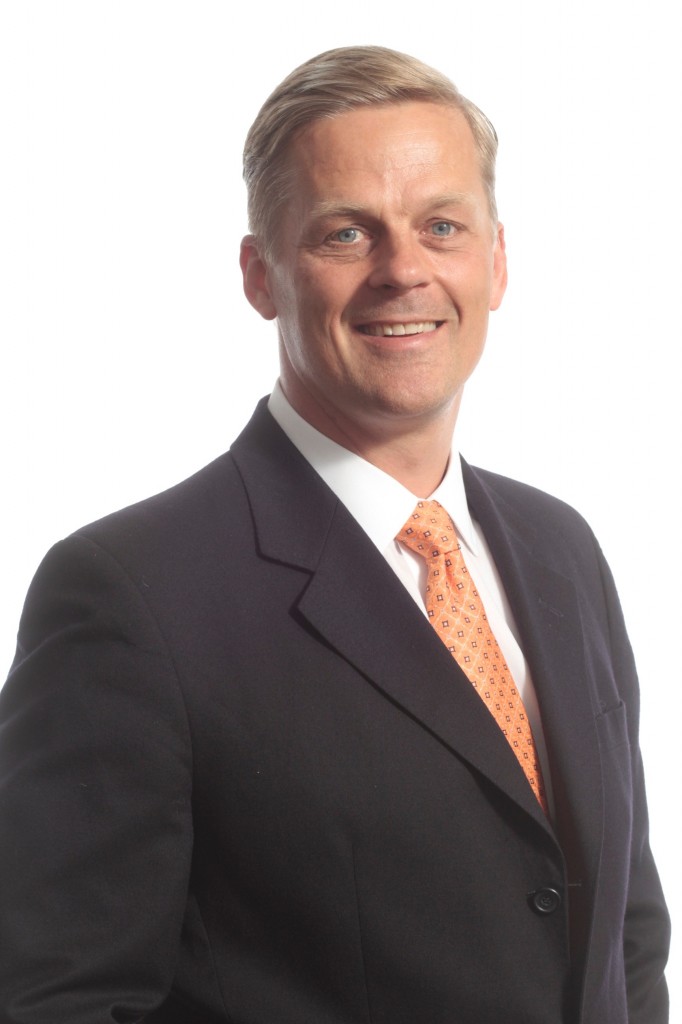 As CXO of Insight Demand, I help companies sell change with Change Stories and Questions.
Author of Insight Selling, voted one of the top seven sales books for 2014 by Inc Magazine, and published in the Harvard Business Review.
With a graduate degree in Finance and 12-years on Wall Street, I have learned how to build business value. I then ran a finance company that grew to 125 employees and 250MM sales, and it was here I learned the power of loading the lips of your salespeople with the right messages to challenge the status quo and win more business. I then worked as a Business Partner at a Solution Selling Sales Training company and, after 5-years, I refined the totality of my many years of experience and formed Insight Demand.
I have lived & worked in NYC, London and Buenos Aires. Today, I live on an Island with no cars that is only 10-minutes by ferry to my hometown, Toronto. I still travel to the big cities on business, but I am also able to enjoy Kite Surfing, Surfing and Hockey 20-meters from my home. I enjoy these simple pleasures with my wife and two children.
Please call/email to discuss how I can help your salespeople sell more. mharris@insightdemand.com 416 203 7227
(see LinkedIn Profile)